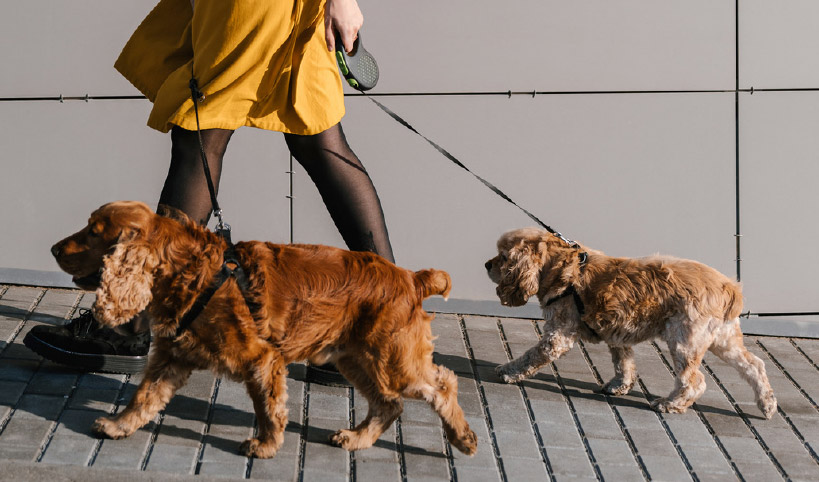 SERVICES
Attentive service is the
ultimate luxury
Our welcoming on-site team is here to ensure your day-to-day life always runs smoothly, providing an effortless living experience you'll love.
Your day, your way
Enjoy your morning coffee (just how you like it) at our All-Day Café, while our concierge calls your ride and books your dinner reservation.
While you're out, we'll accept your packages, welcome your dog walker and send up your cleaning service.
When you arrive home, book a personal training session in our fitness center before enjoying a cocktail with friends at one of our curated resident events.
Featured Services
Our 24-hour concierge will make your life easy with bookings, reservations, cleaning and pet services, and more
Personal training & nutrition classes to help you stay fit and healthy
Exclusive discounts for our tenants with local retailers and businesses
Curated resident events and event planning services to make hosting a breeze
Concierge car detailing and on-site bike repair
Dryy Lockers for dry cleaning service and bulk laundry facility for comforters and beach towels
Food and drink delivery services from our All-Day café
Partnership with Town & Country Movers for move-in service offerings
Package acceptance, locker system and in-unit delivery services available
Away-from-home plant and pet care
On-Site 24-hour guaranteed maintenance