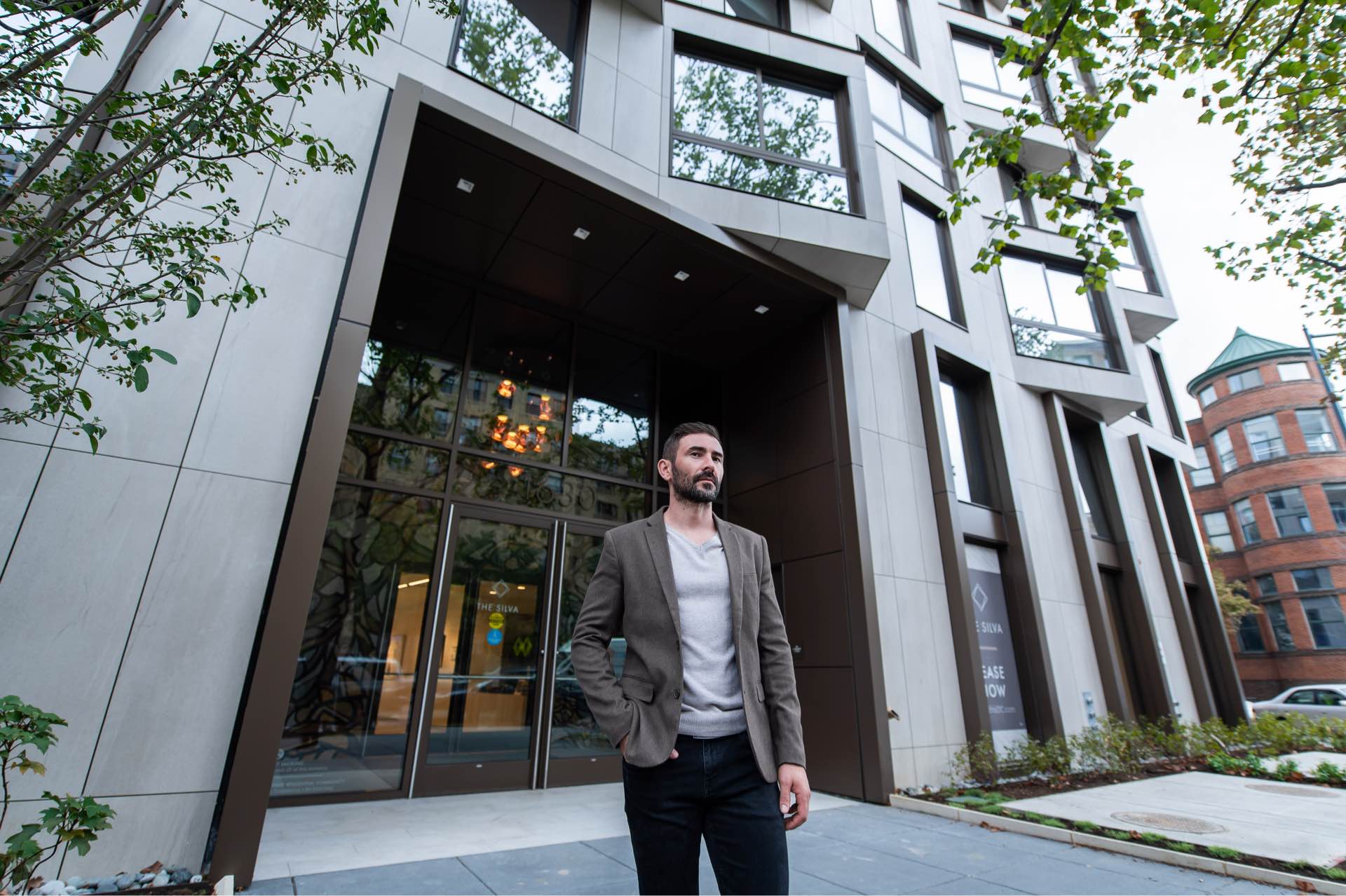 Our Location
Neighborhood charm and easy access to all that DC has to offer.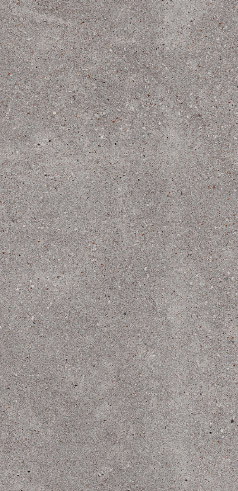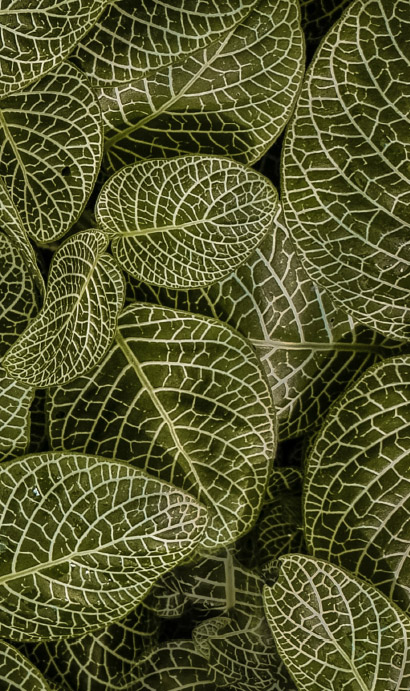 Storied history and forward momentum. Cutting edge dining and live music playing 7 nights a week. Adams Morgan is unlike anywhere else in DC, and The Silva is unlike anywhere else in AdMo.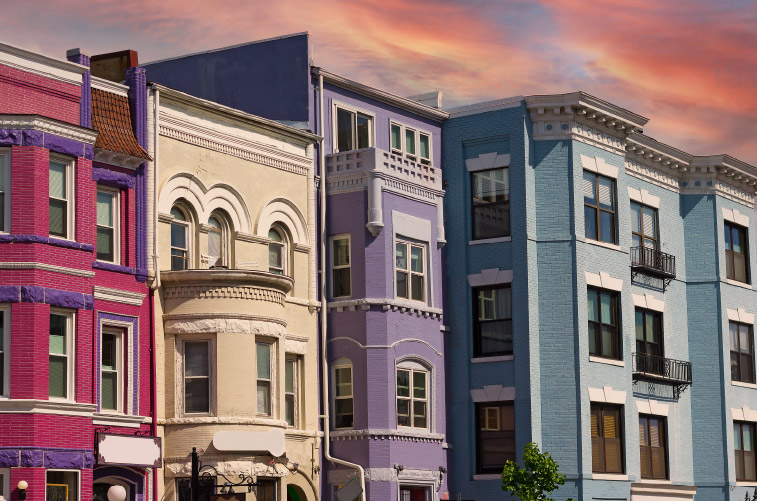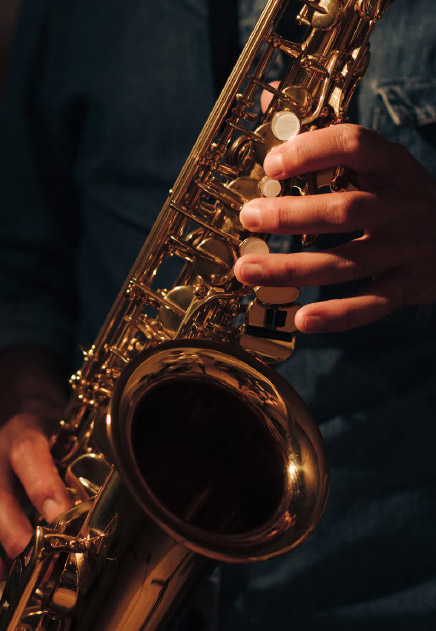 Our Access
While there are plenty of things to do in Adams Morgan, it's also easy to explore the rest of DC. The nearby Columbia Heights Metro or S2 Bus will take you Downtown in 12 minutes, while a 15-minute drive will get you to the hospital zone. If Dupont Circle is your destination, you can bike there in 7 minutes or head to beautiful Rock Creek Park and arrive in 2.