Back to blog
June 21, 2022
Eat Out(side) in Our Incredible Neighborhood
If you have been looking for a way to enjoy Michillen-star quality food while taking in the sights of our beautiful neighborhood and enjoying the warm weather, book your table at Tail Up Goat's streetery today!
The restaurant offers three courses and desserts starting with a selection of unique bread and toppings to add, then your options for the first course are tuna crudo, white asparagus, or sauteed dandelion greens. This is followed by crispy pig ears, Carolina gold rice, or seared scallops, and finally your choice of braised chicken of the woods mushrooms, grilled new york strip steak, or seared golden tilefish.
While this restaurant is not to be missed, there are many other amazing restaurants to explore and enjoy outside! Just a few offering outdoor seating areas are Mintwood Place, Perry's Restaurant, Big Sky Rooftop Restaurant, Johnny Pistolas, Grand Duchess, and Retrobottega. You can also book a reservation with Tail Up Goat by visiting https://www.tailupgoat.com/ here.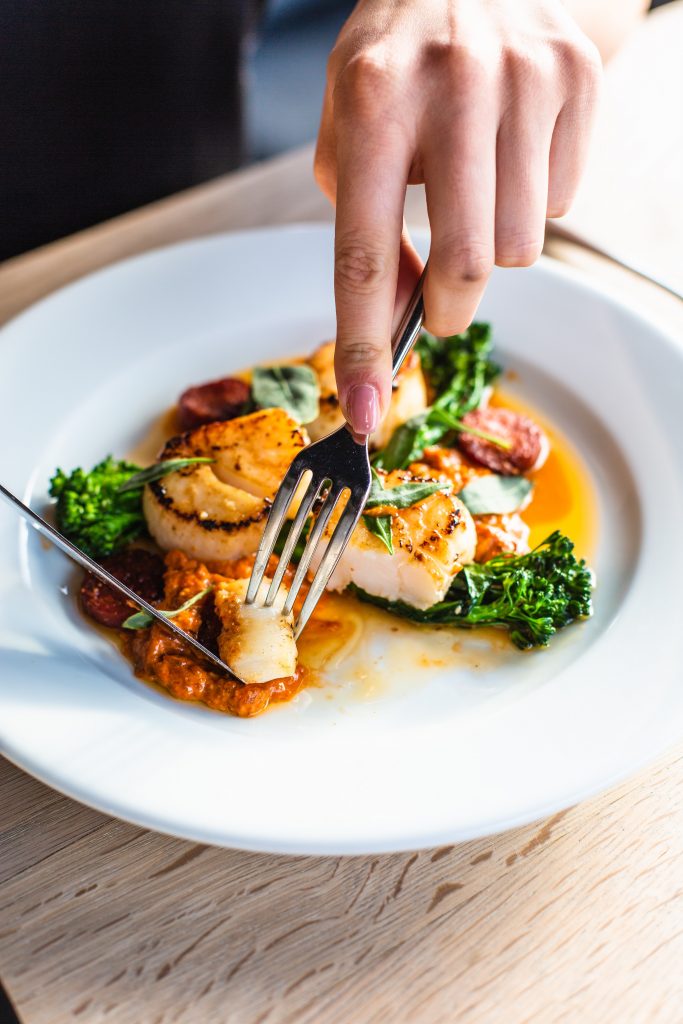 Back to blog