Back to blog
June 7, 2022
Celebrate With a Pint Today!
Have you ever wondered why National Beer Day is celebrated on June 15th? Well, on that day in 1215 the Magna Carta peace treaty was signed by King John. Because of the safety of drinking beer over contaminated water, it was evidently important enough to note the significance of beer in the document, proclaiming, "Let there be throughout our kingdom a single measure for wine and a single measure for ale and a single measure for corn."
Fortunately, we advanced to understand the importance of potable water, which we can celebrate over a pint of beer! We are thrilled to be surrounded by amazing bars, like Franklin Hall and Roofer's Union, but any place is worth celebrating the day with good friends.
June 15th is a great day for people to come together and celebrate their love for a good beer, good food, and good times. Check out what's going on in the neighborhood at https://www.franklinhalldc.com/ and https://roofersuniondc.com/ tonight!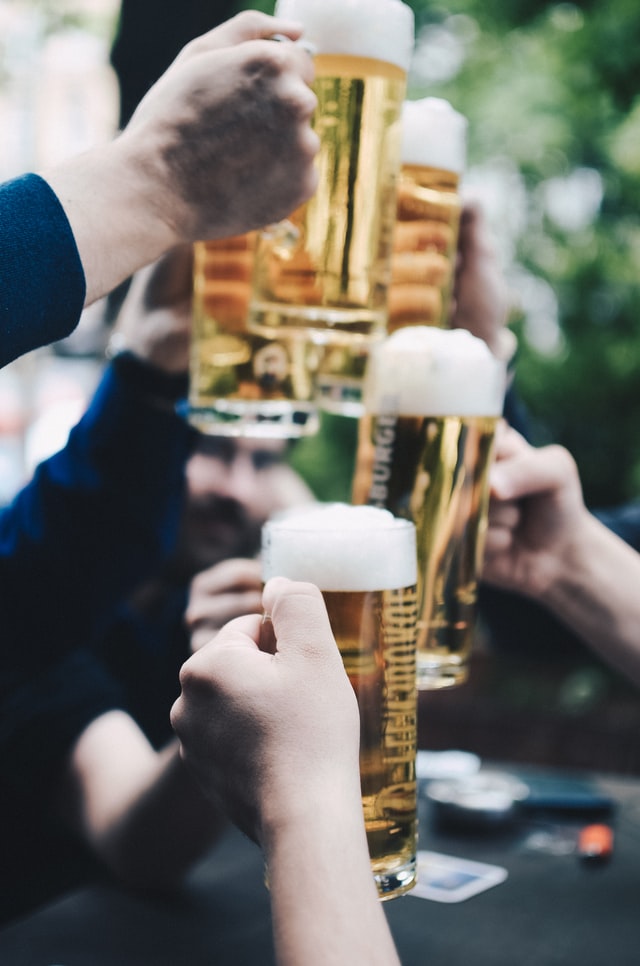 Back to blog