Back to blog
May 11, 2022
The Hotter, Wetter, Deadlier Exhibition at The Silva
The Silva Gallery is proud to be hosting renowned artist Andrea Limauro's "Hotter, Wetter, Deadlier" exhibition. Come see this powerful and impactful presentation on June 2, 2022.
Limauro's ongoing Climate Change art series highlights and brings attention to looming local and global disasters that are the result of climate change. Limauro's art has been described as "menacing and beautiful" that features timely details.
This not-to-be-missed event is free and open to the public. The Silva Gallery will display Limauro's masterpieces on June 2 from 6:00 pm until 8:00 pm. Attendance is expected to be high, so guests are encouraged to apply for tickets sooner rather than later.
The Silva Gallery is located at 1630 Columbia Road Northwest. The gallery is open Monday through Saturday from 10:00 am until 5:00 pm, and Sundays from noon until 5:00 pm. Street parking will be required.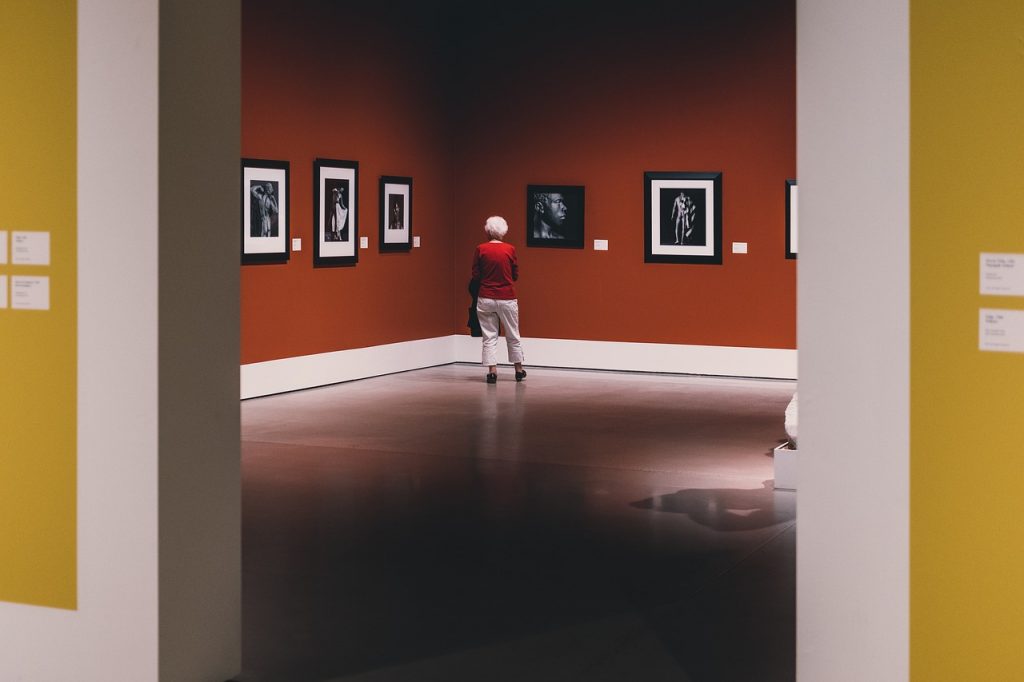 Back to blog