Back to blog
May 11, 2022
The EU Open House is Back
Come celebrate Europe Day on Embassy Row when the European Union embassies will open their doors to the public to show off a few of their individual cultures to America.
Twenty- embassies will participate this year, offering an unprecedented opportunity to see and sample the rich cultural diversity, foods, and music of Europe.
No registration, tickets, or passports are required to take this jaunt around the world. To make getting to this event even easier, they are partnering with Lyft to help attendees get to the event. There will be a $2 discount off any Lyft ride that starts or ends in front of any of the participating embassies during the open house.
The open house will occur on May 14 and will run from 10:00 am until 4:00 pm. Masks will be required inside each embassy.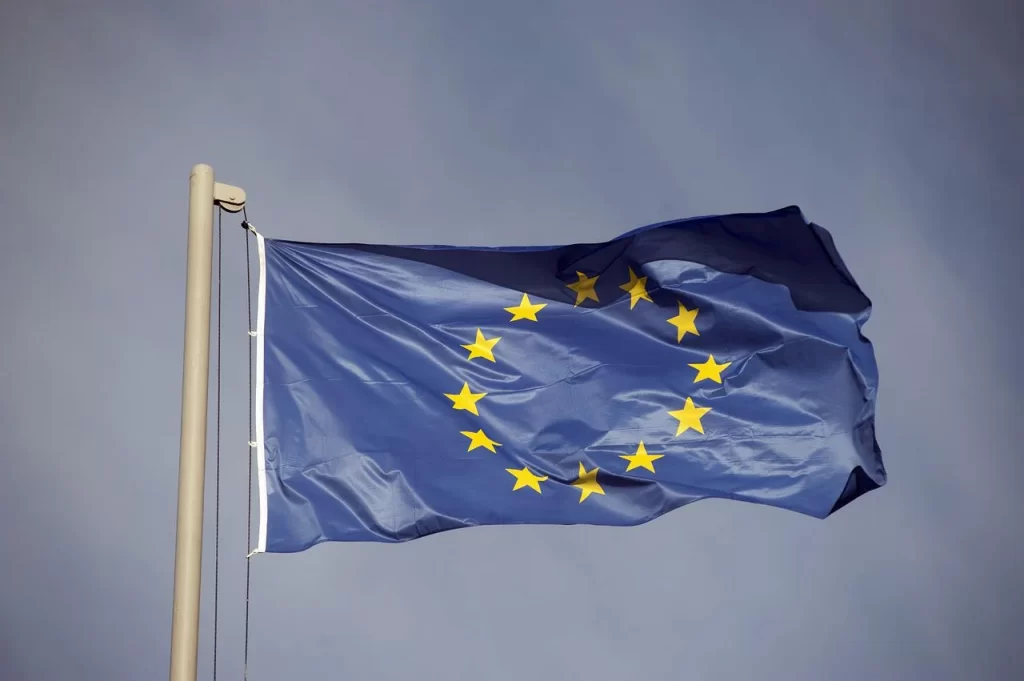 Back to blog